WE BRING THE WORLD'S LEADING BRANDS TO YOU
ENL is the exclusive distributor of many world-leading brands. We only sell brands in which we believe and that meet our demanding standards… because when you're out on the water you need equipment you can trust.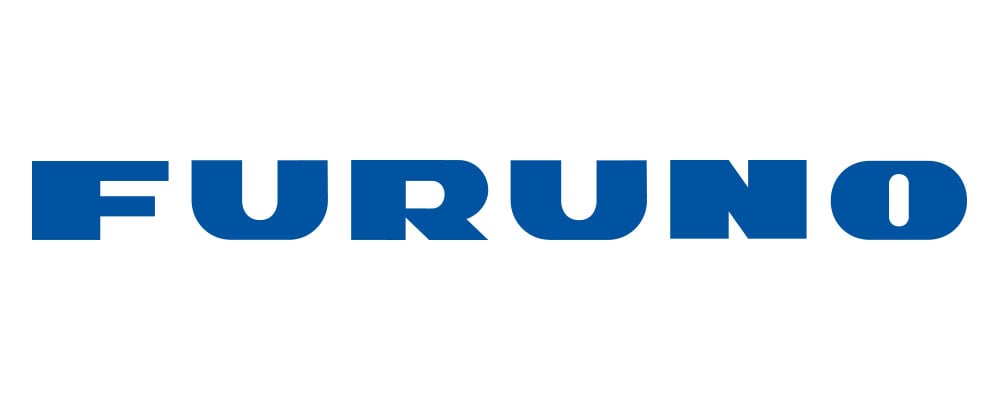 FURUNO
Furuno is a world-class marine electronics designer and manufacturer with expertise in fish finders, radar systems and navigational instruments. The company launched the world's first practical fish finder in 1948, cementing their role as leading innovators in marine electronics – a position they retain to this day. ENL has marketed and serviced Furuno products in New Zealand and the Southern Pacific for more than 73 years. Furuno has won more than 225 National Marine Electronics Association awards (USA) since 1971, which points to the innovation and quality of the company's products. Furuno marine electronics are renowned in all areas of boating and sea-going vessels and enjoy an excellent reputation across all sectors of NZ's marine fraternity, from the largest commercial fishing operations to recreational fishing folk in their trailer boats.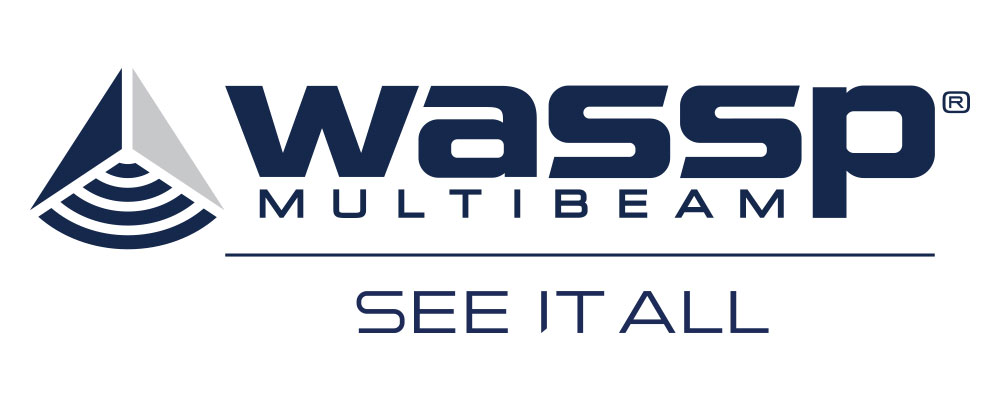 WASSP
The break-through WASSP Multibeam Sonar system is proudly designed and manufactured by ENL in New Zealand. WASSP uses multibeam technology that allows you to profile the water column and seafloor with extreme accuracy to reveal rocks, reefs, wrecks, seafloor hardness changes, foreign objects and fish schools.
This game-changing technology offers you unparalleled accuracy, resolution and versatility. With 224 beams, you'll map the seafloor, reveal the secrets of foul ground or locate fish faster and over a much wider area than traditional single beam systems. For commercial fishing operations, it means you'll save time and fuel and avoid costly gear damage. For super yachts, your tender can map out an anchorage you can be sure is safe.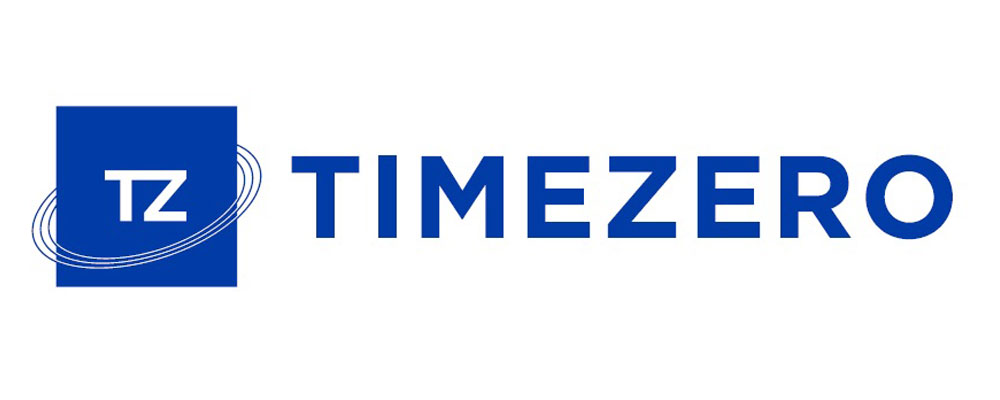 TIMEZERO
TimeZero (MaxSea) International and Furuno have joined forces to seamlessly integrate NavNet and TimeZero software. The TimeZero-NavNet software delivers NavNet radar, fish finding and chart control directly to your PC. The critical combination of the navigation network and software is the ultimate solution in navigation data management systems for serious boaters.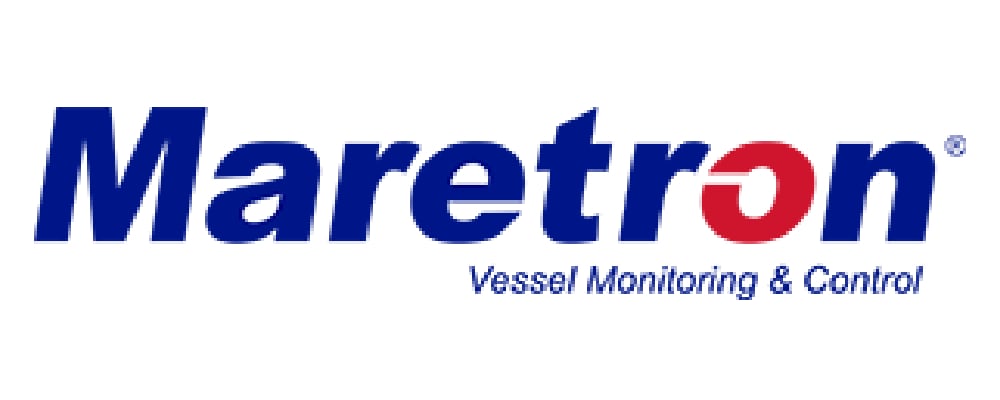 MARETRON
Maretron is a world leader in vessel monitoring and control systems. A vessel is made up of many complex systems, including the engine, transmission, generators, electrical and more. Without an appropriate vessel monitoring and control system, small issues can quickly turn into dangerous situations. Maretron has developed a single, common interface to monitor and control your vessel's systems so you don't have to learn different ways to interact with each piece of equipment. Plus, with a built-in alert system you will get a warning at the slightest hint of a problem before it turns into a more serious issue.
ACTISENSE
Actisense is a market leader in manufacturing intelligent marine electronic products. They design and manufacture marine electronic systems, intelligent sensors and interfaces using the latest technology. Their products provide functional solutions to a wide range of networking issues faced by marine installers and are unrivalled for their quality, features and reliability. Based in Poole, Dorset on the south coast of England, Actisense are the marine installer's product of choice by making navigation safer with the most reliable boat electronic systems available.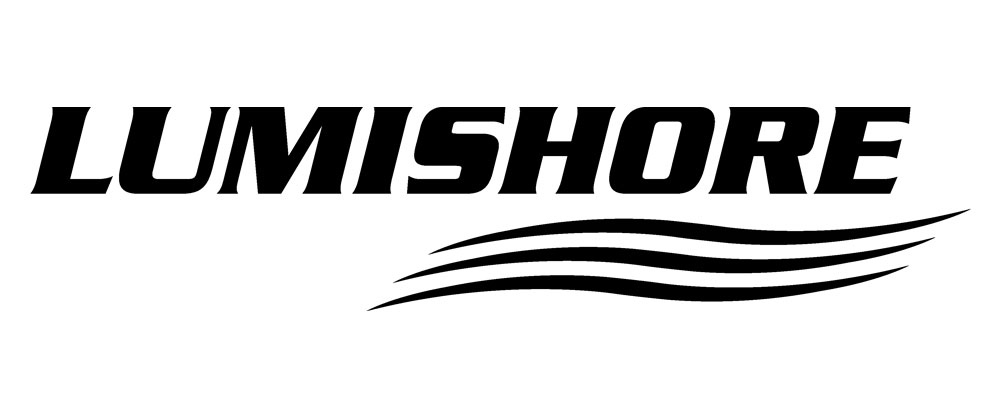 LUMISHORE
Lumishore crafts the brightest, most beautiful high-performance underwater LED lighting solutions for the marine sector using proprietary LED technology. The innovative company designs, develops and manufactures its systems exclusively in Swansea, UK. They manufacture exceptionally powerful marine lighting systems with the highest light output available, from 1,100 to over 23,000 fixture lumens. Lumishore has proven itself to be the premier supplier of underwater LED lighting for all sizes of boats, from RIBs to the world's largest Superyachts. Light up your marine world with Lumishore.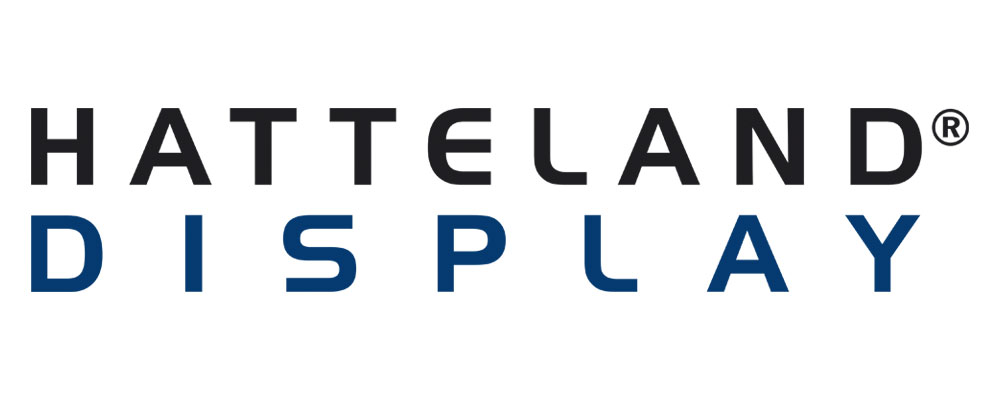 HATTELAND
Hatteland is a leading manufacturer of specialised display and computer products delivering high-quality, unique and customised products to the international maritime and industrial markets. They provide innovative, exceptional products to system integrators world-wide. Their dedication to R&D, effective quality assurance and sophisticated in-house manufacturing enables them to deliver Type Approved and Mil-tested products.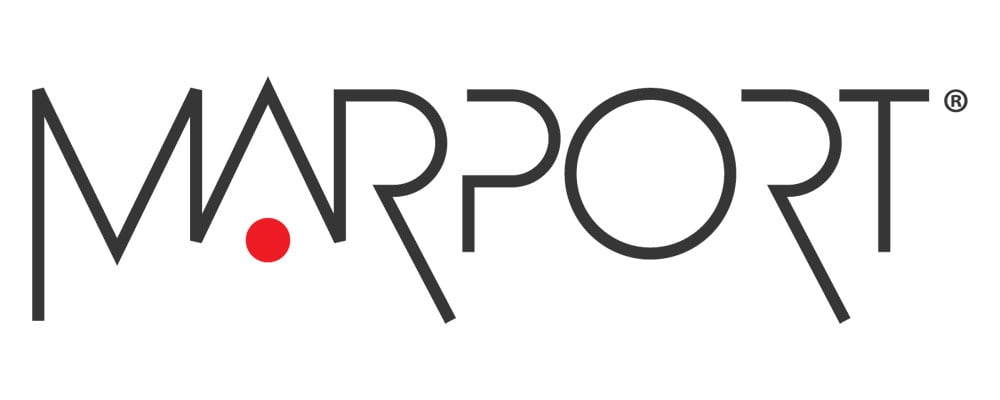 MARPORT
Marport designs and manufactures catch control and net monitoring sensors, echo sounders, current profilers and sonar for the world's fishing fleets. They also provide development services to the world's top companies that rely on Marport's expertise. Their technology solutions are instrumental in improving operational efficiency, reducing waste and increasing catch quality.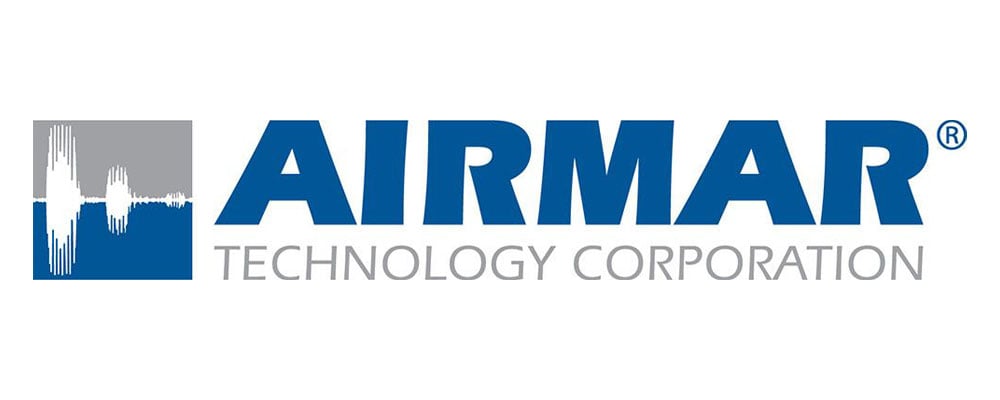 AIRMAR
Airmar's marine product line includes fishfinder transducers that mount through-hull, in-hull and on-transom. They also offer temperature sensors, NMEA0183 sensors, and NMEA2000® sensors. Their high-performance 1kW transducers use broadband technology that enhances overall fishfinder function. Airmar also has a full line of survey-echosounder and portable-survey transducers, including models suitable for shallow water, harbour survey, deep water, ocean survey and sub-bottom profiling.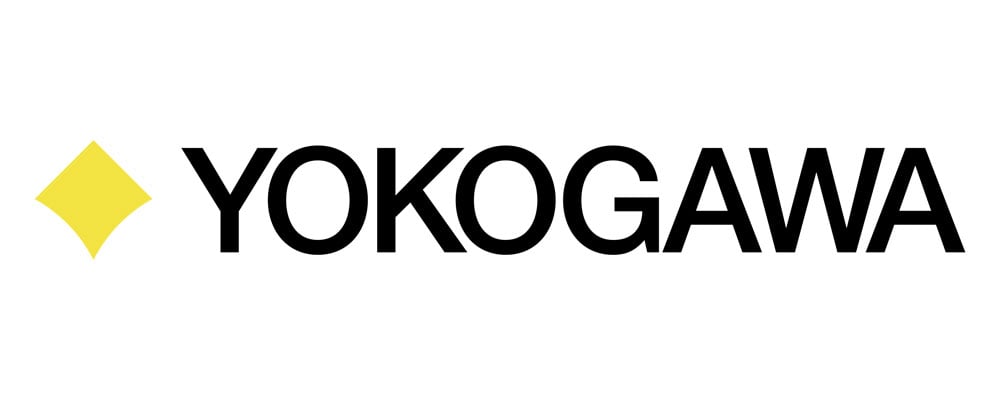 YOKOGAWA
Yokogawa is a leading provider of test and measurement solutions. They design and produce high-precision, high-quality vessel navigation equipment and systems, including gyrocompasses, autopilots, and electromagnetic logs. Their navigation and operation systems are designed for increased safety and efficiency in the shipping, shipbuilding and fishing industries.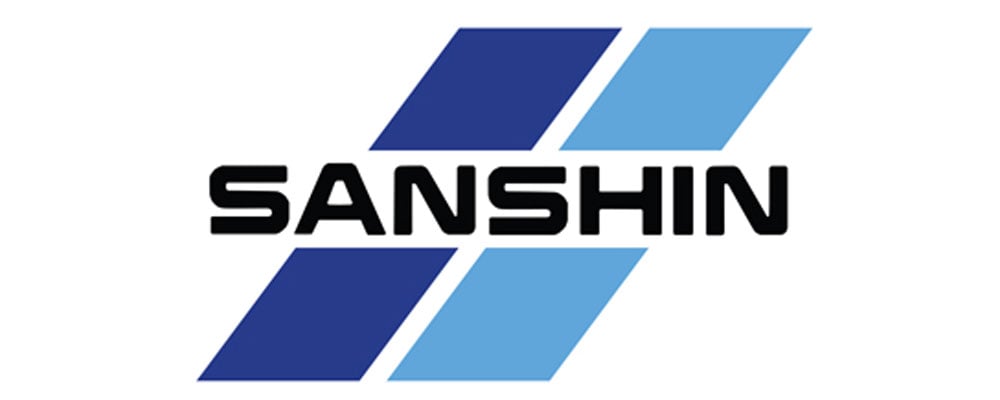 SANSHIN
Sanshin Electric manufacture electrical equipment for commercial fishing vessels and ships. Their product portfolio includes an extensive range of Halogen and Xenon-type searchlights, floodlights, headlamps, warning lights and sirens for boat and ship applications.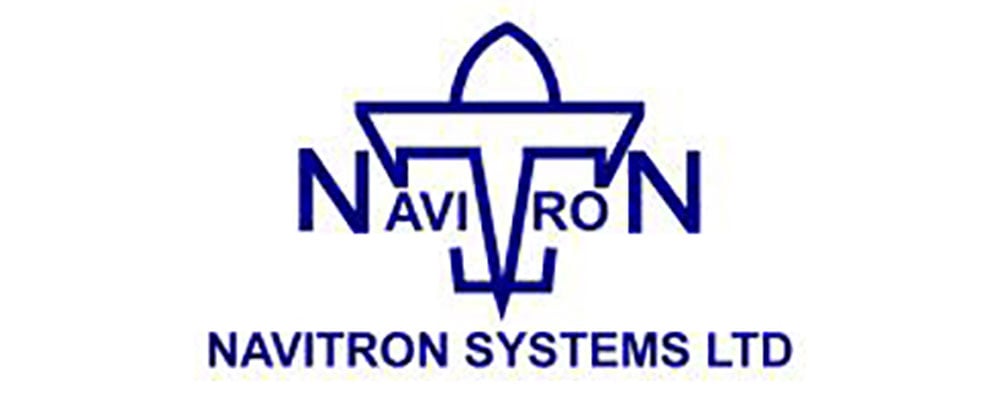 NAVITRON
Navitron are specialists in Main Steering Control configurations suitable for single and dual-rudder systems (independent or synchronised) for all types of vessels. Typical Navitron autopilot applications range from 10m workboats to gyro-based ocean-going vessels that can exceed 100,000 gross registered tonnes. Other Navitron equipment includes bowthruster and analogue steering interfaces, power steer columns, digital and analogue heading repeaters, rudder angle indicators, off-course alarms, watch alarms and heading data interfaces.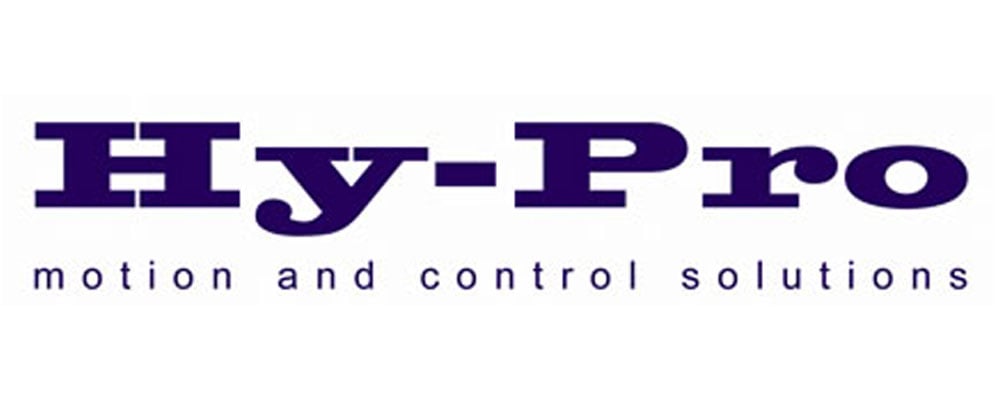 HY-PRO
Proudly British-made, Hydraulic Projects supply the world's leading autopilot manufacturers with hydraulic drive units, linear actuators and steering cylinders of the highest quality. The company also manufactures a range of reversing and constant running pumps designed specifically for marine steering systems that deliver outstanding reliability and longevity.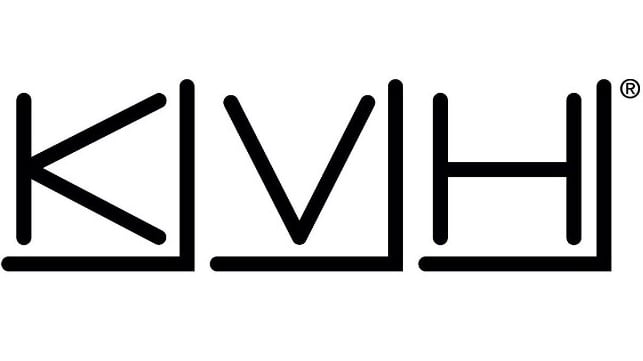 KVH
KVH are passionate about finding solutions for our customers – whether it's broadband connectivity for a ship's crew, satellite TV for a family onboard a boat, or fiber optic gyros for cutting-edge autonomous applications. Discover how we make it happen.
WARTSILA
Wärtsilä is a global leader in smart technologies and complete lifecycle solutions for the marine and energy markets. By emphasising sustainable innovation, total efficiency and data analytics, Wärtsilä maximises the environmental and economic performance of the vessels and power plants of its customers.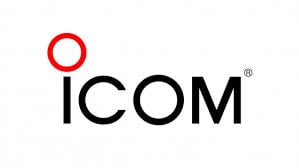 ICOM
Icom Inc. is a company located in Osaka, Japan, and is a manufacturer of wireless communication products. Since Icom's establishment in 1954, we have had a long record as a trusted manufacturer of land mobile radio, amateur radio, marine radio, navigation products, aviation radio and communications receivers.