Stay up to date with the latest news from WASSP. Learn about the latest product and software updates so you're always in the loop.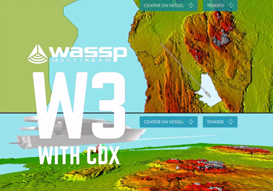 • Superyacht • W3
This video shows how to use WASSP on a tender to map the seafloor in advance of your superyacht to find the safest passage and anchorage.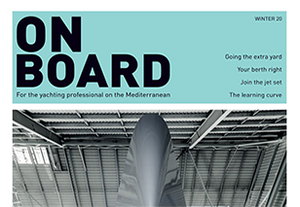 • Superyacht • W3
Our W3 sounder system featured in 'Onboard Essentials' in the latest Onboard Magazine.
ENL Support
Couldn't find what you were looking for and need some extra help? No worries. Please contact the ENL Customer Care Team and we'll get things sorted for you as quickly as we can.
Contact us